Purchased new October 2016 for $650. Selling for $250.
Works perfectly, looks new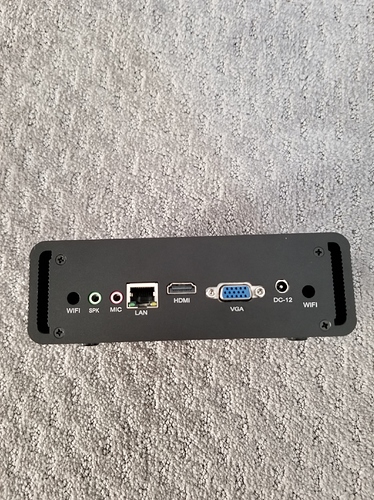 sonicTransporter i5 - No Internal Drive
Moved to Sales and Trades category.
Cheers, Greg
That's a great price. GLWS
Just consider this one as sold to me

I'll PM u
Hi, i am interested, do you have it still?