I purchased this direct from Small Green Computer August 2018. Now I've upgraded (again) so I'm selling this. This is the model with 2 ethernet ports. There is no memory for music files as I use a separate network drive for my music files. (It does not have optical, but the new i9 one is much more expensive with a msrp of $2,600). Whereas I'm asking $900 and this is in perfect working order. I used it with ROON exclusively but of course you can use this with a variety of apps.
This i7 model is more powerful and faster than the i5 and will upsample and handle a large music library better/easier than the current Sonic Transporter i5 for not much more $$.
Asking $900 plus shipping and Paypal fees.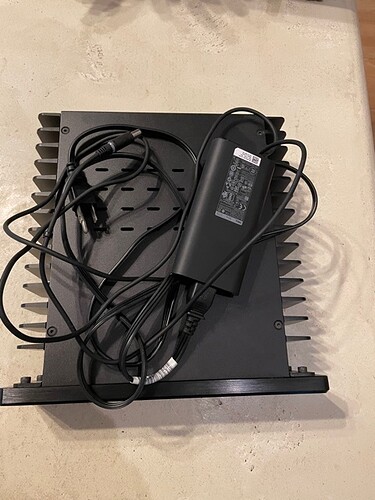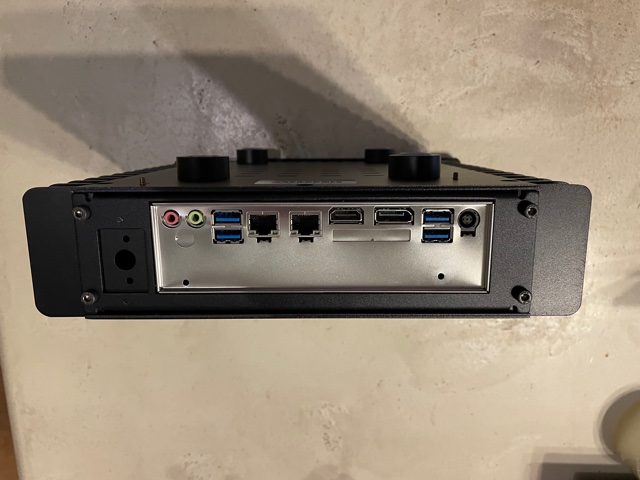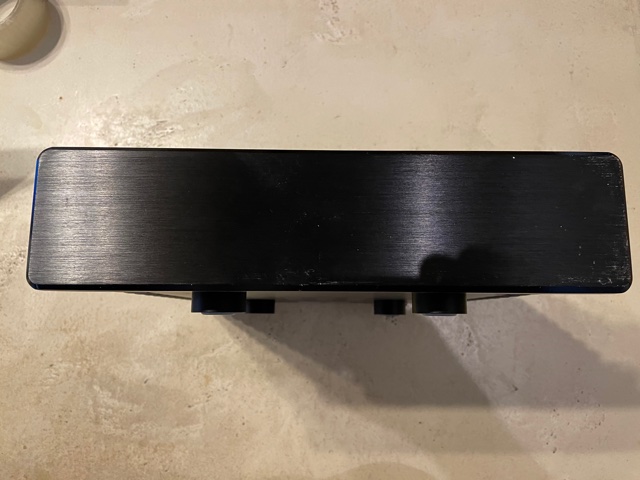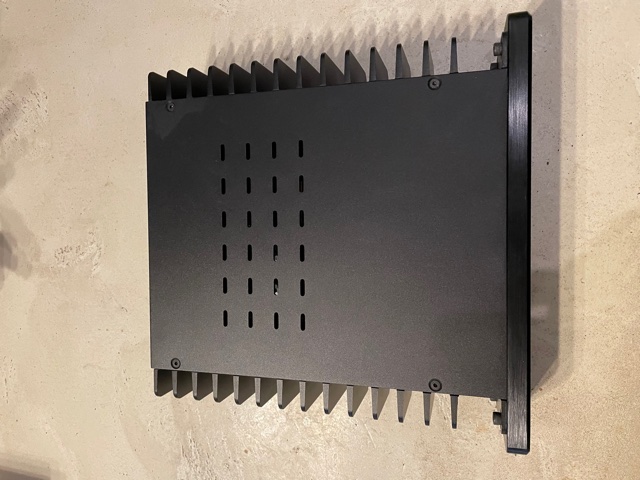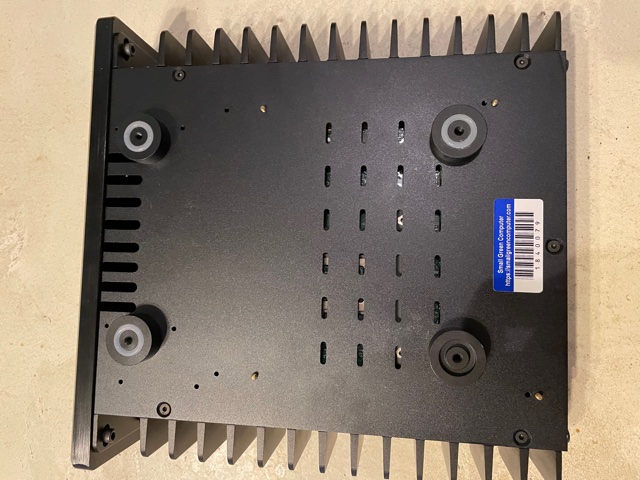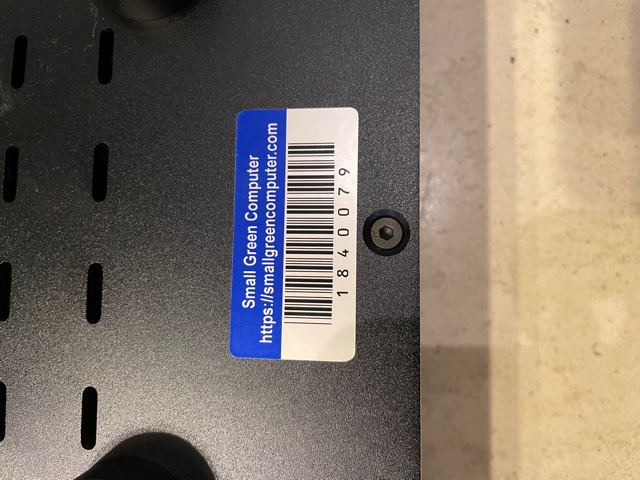 List item