I'm selling my Sonore microRendu 1.4. and the short USB link from Curious Cable. Asking price for the bundle is 400 EUR.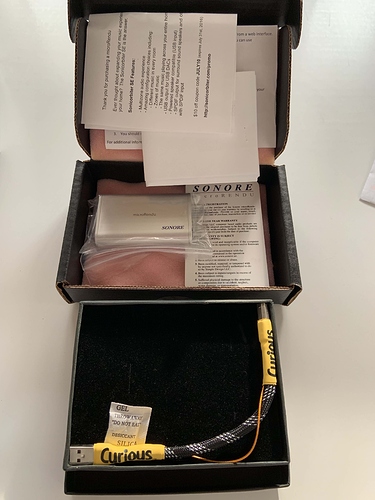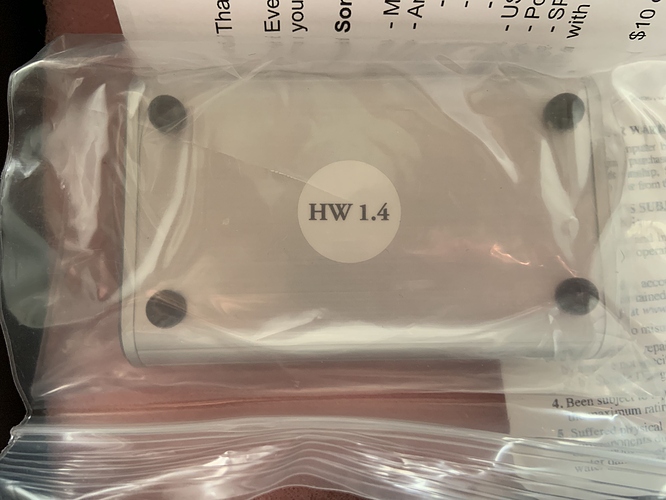 Hardware revision is 1.4 and I have two SonicOrbiter OS card (2.6 and 2.7). The item is working great and in excellent condition and I'm selling it because I no longer use it. Power supply is not included.
Shipping:
Worldwide shipping. Local pick up available in Italy (Rome).
Payment:
Paypal and bank transfer. Transaction fees not included. Neither are shipping costs.