Putting up for sale the combo Sonore ultraRendu + Uptone Audio LPS-1. Asking price is 900 SGD.
I am the first owner. Original invoices available. Both items are in excellent condition. Reason of sale is that I now have a dac/streamer that is RoonReady.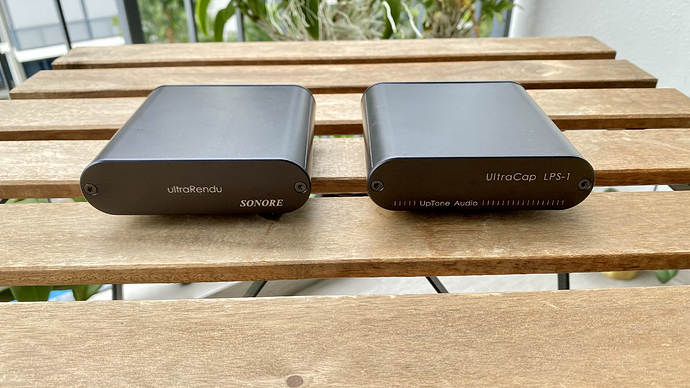 Shipping
Shipping to buyers worldwide. Local pick up available in Singapore.
Payment
Paypal or bank transfer (EU/SG/UK/US/AUS). Transaction fees not included. Neither is shipping.