Hi all,
I tried to add several albums from Qobuz to library and they are missing the Genre information.
Here is the screenshot before adding to library: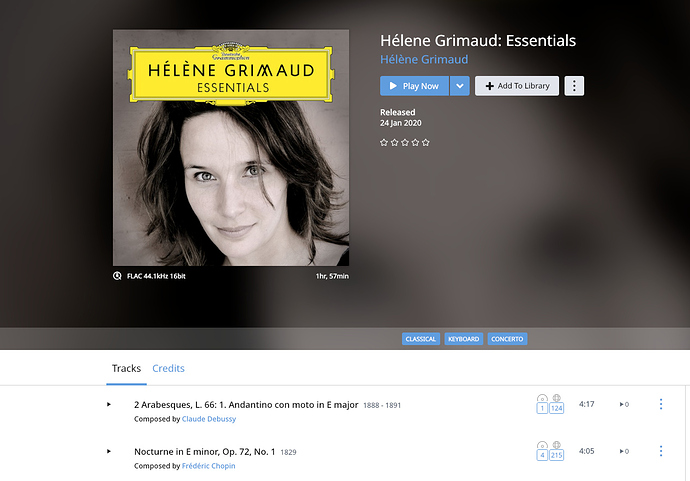 And Here's after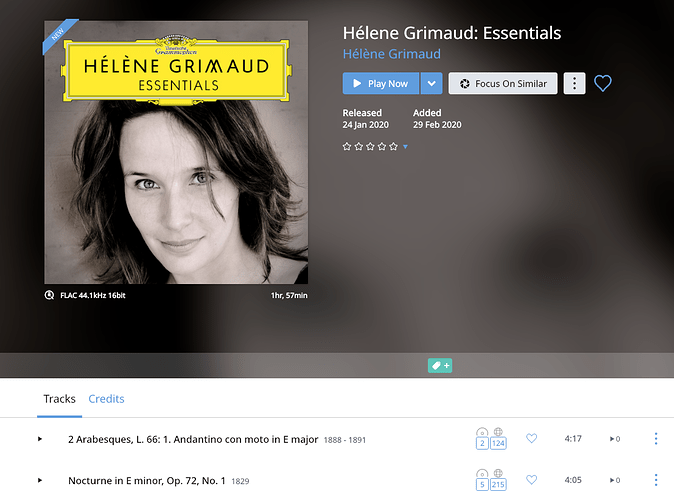 I also can't find a place to add the Genre.
I am using the "genre extracted from file tags" option under library's import setting.
Thanks