Core Machine (Operating system/System info/Roon build number)
Core on separate linux machine. Client system: WIN10, running Roon 1.8 build 756.
Description Of Issue
I've been having odd graphical glitches since Roon 1.8. Don't think I got them right after the first update, but soon enough these strange flickers started appearing on pretty much most dynamic UI elements. Below are attached some screenshots:


Also, some elements work at times, like when hovering over them, but then break again when moving the cursor away.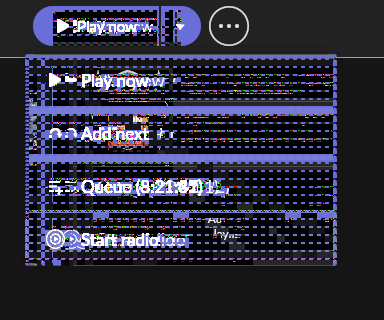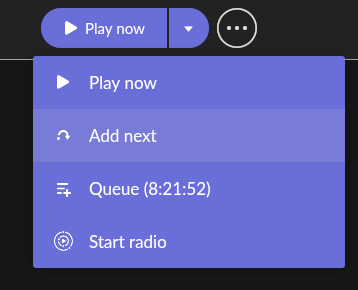 And no, it is not a RAM nor VRAM issue. Pretty sure 32GB and 10GB respectively are enough.