I'm having trouble obtaining the correct display for the Agerich album of Prokofiev's Cinderella Suite & Ravel's La Mere l'Oye.
The current display is: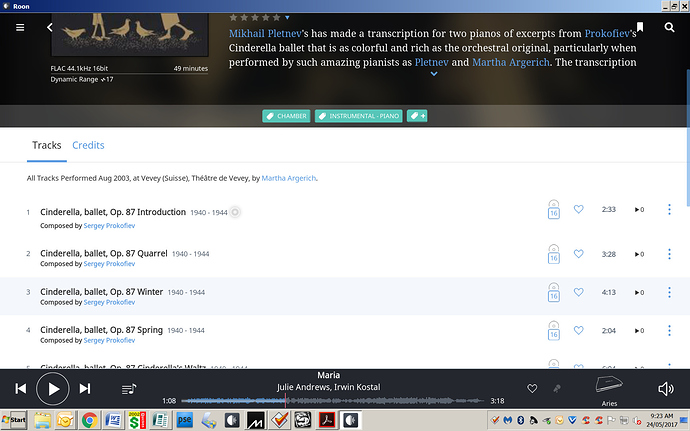 I tried using Mp3tag but am obviously not going about it the correct way. Where should I go from here?: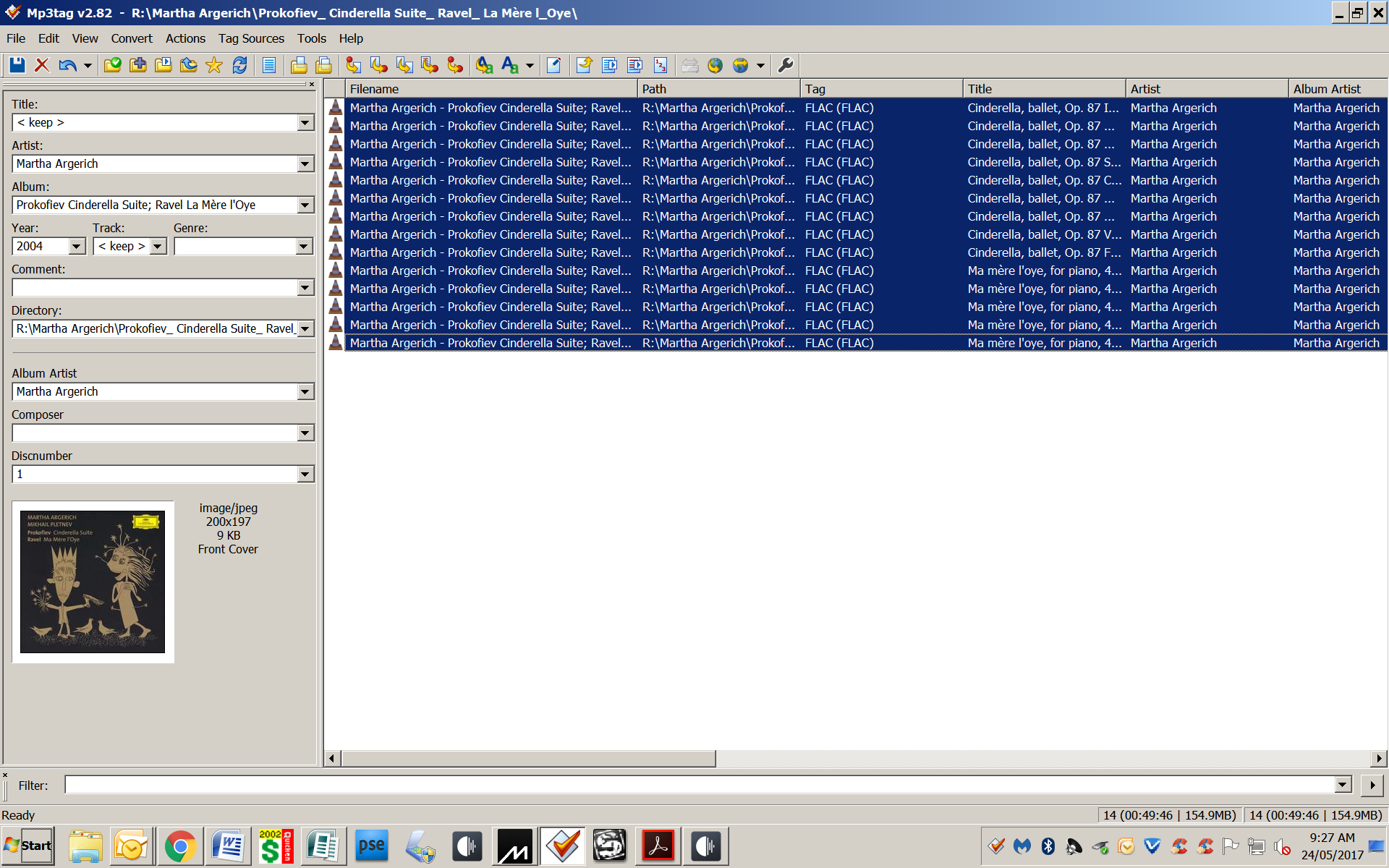 Apogies for being a PIA about these issues but the old brain isw finding it challenging to understand the tag problem.
TIA for any help.