Maybe we should be happier that Roon Radio doesn't work very well…
I'm going to get that algorhythm - and me singing in the shower will become the hit I always knew it would be…
Here is a top 50 of the UK's most formulaic "landfill" indie songs.
Seed roon radio with one of them and see what you get. I seeded with the No. 1 from Fratalis. I couldn't take more than half a dozen but roon radio really did impressively stay in a landfill vibe. Ugh.
34: "She's Attracted To" – Young Knives
This track is hilarious, and the editorial under the YT link summarises it very well
"… he said I was a terrorist!.."
"You were screaming at your mum, and I was punching your dad"
Very hit and (more) miss band, but when they were good, they were very, very …
To paraphrase Pink Floyd, Valence I Wish You Were Here.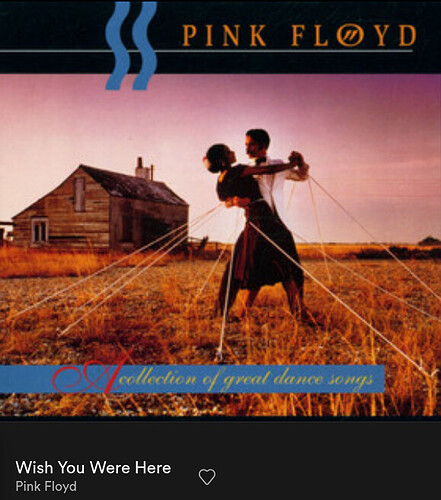 Put more simply, Spotify seems to have the ability to create "hits" without even realizing it. Spotify will soon be able to predict which songs will be successful to artists by program better than any music expert.
As for Valence, Nick Cave rightly sinks from: O Chrildren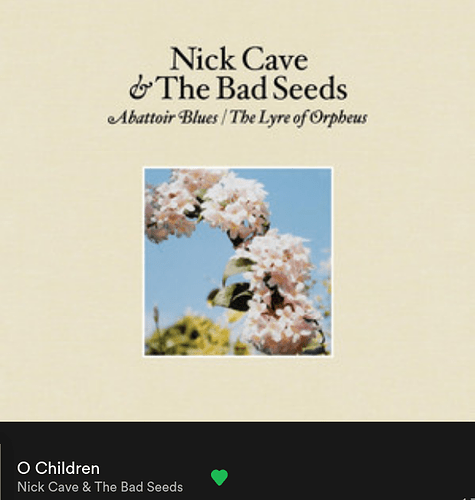 Those who can track songs really well have a customer advantage in terms of sales and growth. We don't have to share the love with a machine, but a good community needs good technology. Those who can't yet do that are making the case that everything just leads to a narrow filter bubble. The smarter one strives for wired net connection plus community from music experts.
The fact that songs lost in the nothingness are discovered decades first by machines and then by humans is gladly concealed in negative argumentations. Even if we were the best community of music connoisseurs, machines dig up more for us if the algorithm is right. Valence is still a little kid there, looking enviously at Daddy Spotify with Echo Nest.
…but we love our child because he will grow…
Harness Your Hopes sounds like an AI-generated Pavement song so no wonder it's so attractive to discovery algorithms.
I'm a fan, I'm not throwing shad(y lane).
Thanks for the reminder to listen to Harness Your Hopes!