I have a new endpoint, a NUC6CAYH with 120GB SDD and standard memory. Loaded with Windows 10 and the Roon Bridge, I had hoped to flow 6 channel sound through HDMI to my AVR (Anthem MRX720).
But for now I have just silence.
Here are some settings screen shots: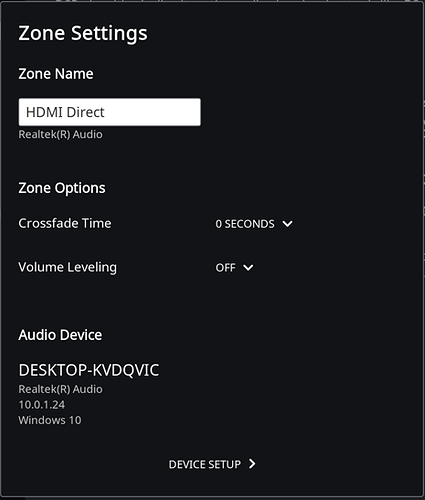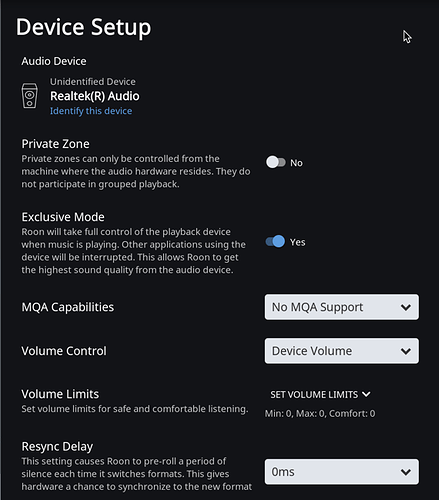 For the NUC, I performed a "vanilla" install of Win10 Home, then downloaded the Bridge executable and ran it.
I'm sure I've missed a step or three (or else it would be working) and I'd like other eyes to have a fresh look. Thx in advance. John