Hey. I have a DSD only DAC (Lampi Atlantic). I had HQP with Roon integration running fine when connecting my server directly to my DAC. However, I then had issues with my server, had to download the OS again, lost settings, etc.
In the meantime, I picked up a MicroRendu. It is great, but is limited to DSD 128 until new firmware is available (soon). I have been playing DSD 128 with the Roon DSDP. However, I am having trouble getting HQP to work (with Roon integration). I am sure it is just a setting issue, but I need help with that.
Here is a screen shot of my HQP settings: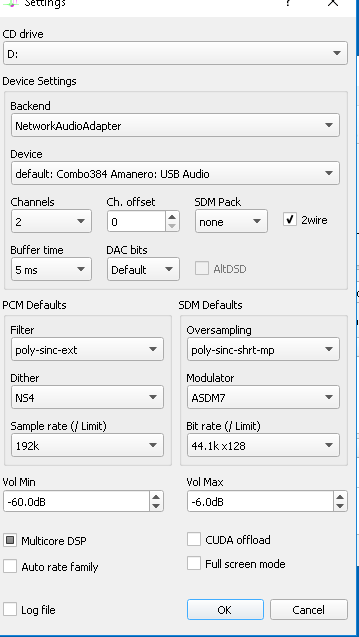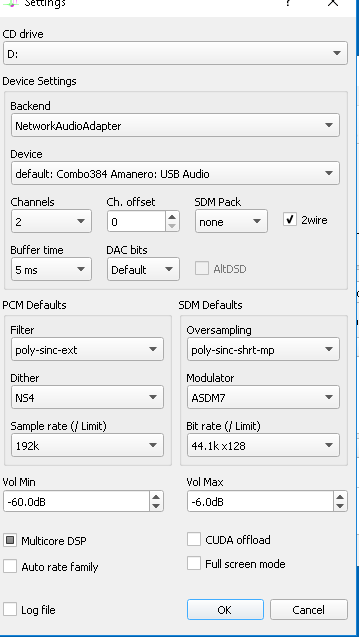 When trying to play music controlled by Roon, this is the signal path. Looks like it is playing PCM. not DSD. Here: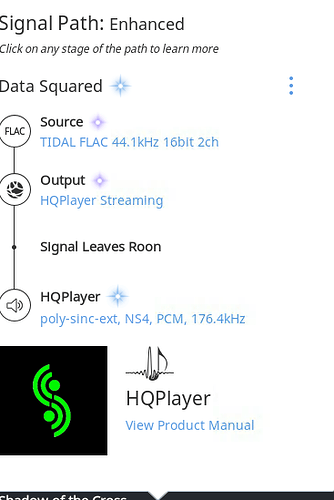 Any assistance will be greatly appreciated.