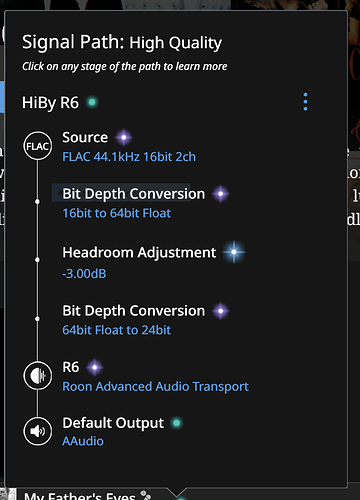 Hello, on my HiBy R6 Roon downsamples my tracks to 48KHz if the track is at a higher sample rate for compatibility reason.
I'm also unable to upsample it despite HiBy mentioning that my Transport is able to run 192KHz. I think it's a limitation on Roon's side that has made this.
I wonder if anyone is facing the same issue and if Roon will look into this issue.

Thank you