Core Machine (Operating system/System info/Roon build number)
macOS 10.15.5, 6-core iMac / 64 GB RAM
QNAP TVS-473 / 12 TB RAID 10 storage / 512GB SSD M.2 cache / 10gbE expansion adapter
Network Details (Including networking gear model/manufacturer and if on WiFi/Ethernet)
Ethernet; 10gbE via QNAP 10gbE and OWC T3 10gb
Audio Devices (Specify what device you're using and its connection type - USB/HDMI/etc.)
3.5mm out from Mac to DAC
Description Of Issue
Roon crashed yesterday morning. On restart, it asked me to re-login. After re-login, I get the following error: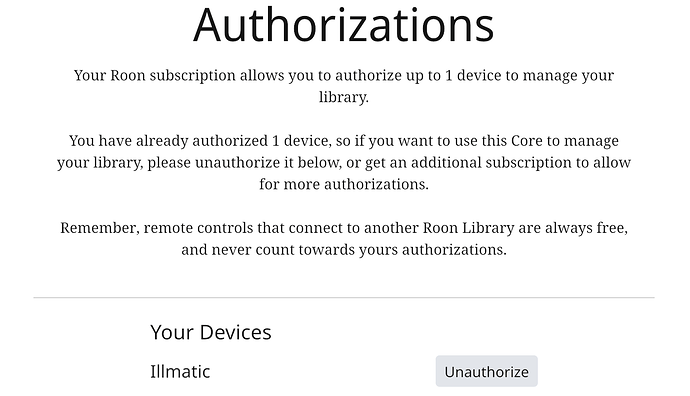 Following information found in the knowledge base, I restored from a Roon snapshot. After restoring, I restarted the app. I re-chose my NAS, and the error appeared again. Following further information in the KB, I uninstalled Roon from my system. I re-installed, and received the following screen:

The cycle repeats itself. I had this happen a month or so ago and had to rebuild the entire core. Given the size of the core, rebuilding sucks. I have a huge collection of music in here.
What do I do to repair this?