Apologies for not using the template.
I realized today that when I open the Roon Application on my win11 system I am met with "My artists"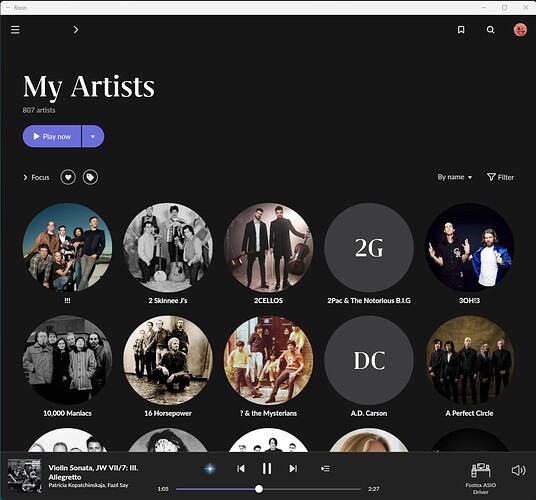 Notice no back arrow < in the top left, just >
So I hit the 3 horizontal lines and select home.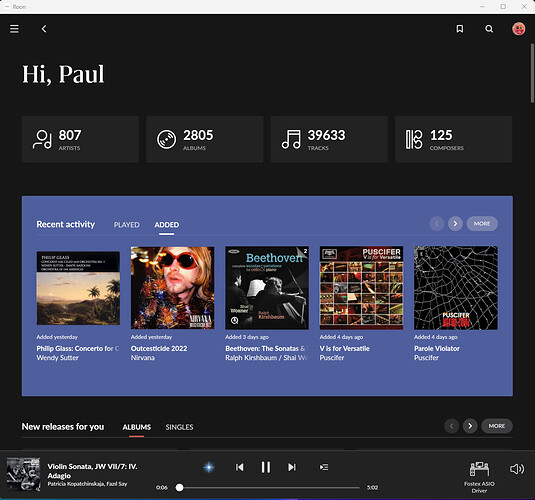 My home page. But now I have a go back arrow. But I'm home, but there is a go back arrow. Breadcrumb trails start at home no?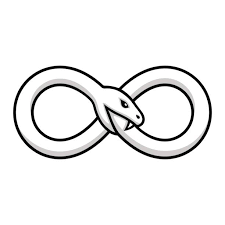 Thank you for letting me type at random.