Content you're reporting an issue with
Track 18 of CD8 from "Ivan Moravec Portrait" is not correct. It should be Capriccio by Brahms. But it's now recognised as the third chapter of Brahms Piano Concerto No.1.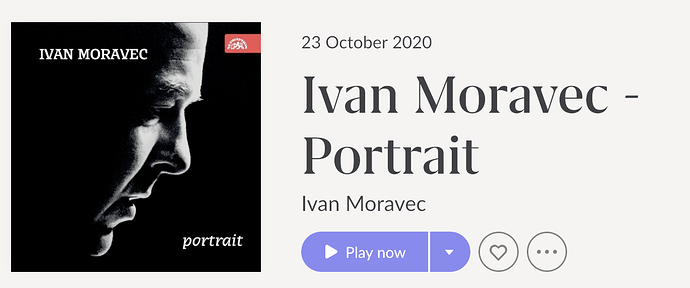 Have you made any edits to this content in Roon?
I tried to prefer title names from files in the Metadata Preferences (both the track and the whole album) and failed.
Is the album identified in Roon?
Yes.
Is this content from local files, TIDAL, or Qobuz?
Local files.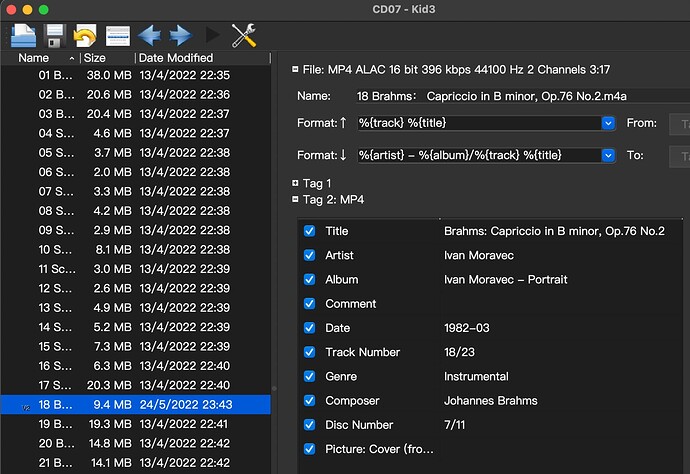 Screenshot of import settings
Roon names are preferred in the Import settings. But I suppose I can change just the setting of the album.
Description of the issue
I've also tried to move local files out of the library and then put it back with different folder name. Still not working.
And sometimes the client crash when I click "Settings".
macOS 12.4 with Roon 1.8 build 952. (MacBook Pro with M1 Pro)