Quite obvious really

Kef will be posting this into the fw update release notes but in the mean time…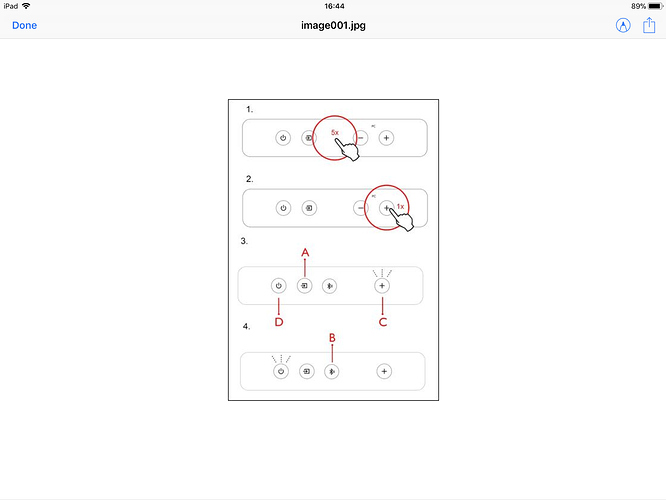 To set Master as Left Channel,
1 In PC source press the space between source select and volume down icon 5 times
2. Press volume up icon once
3. Press A, the blinking icon will swap from C to D.
4. Press B to confirm and exit.
Repeating the above process will swap the channels back again.