I would like to try to listen to MQA encoded songs without MQA encoding … sorry for the pun.

nel set-up di roon ho disabilitato il supporto MQA eppure viene sempre attivato durante la riproduzione di un file MQA… why ?
Google Translation
In the Roon set-up I disabled MQA support yet it is always activated when playing an MQA file… why!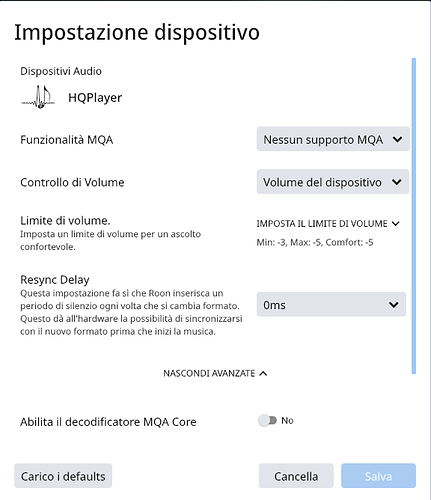 During playback …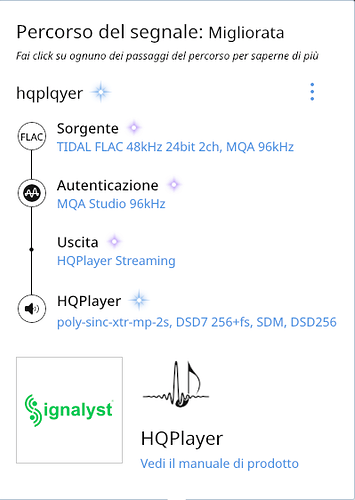 Why is this happening?