Roon Nucleus doesn't accept manually corrected title
How can I convince Roon to accept my manual correction?
Roon identified the ripped album and displays see first attachment.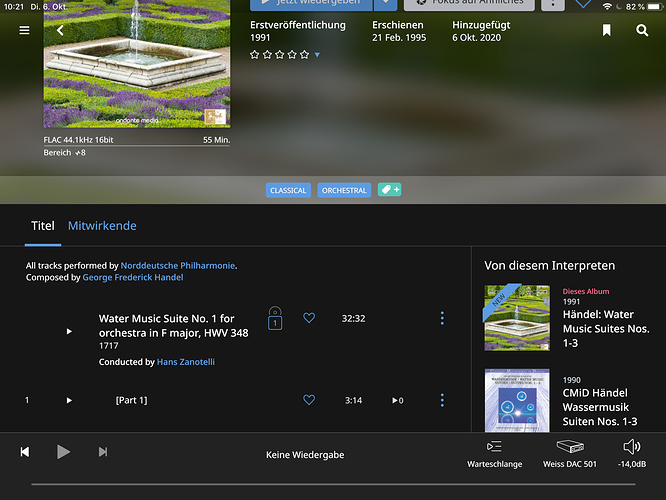 But when having manually corrected, see: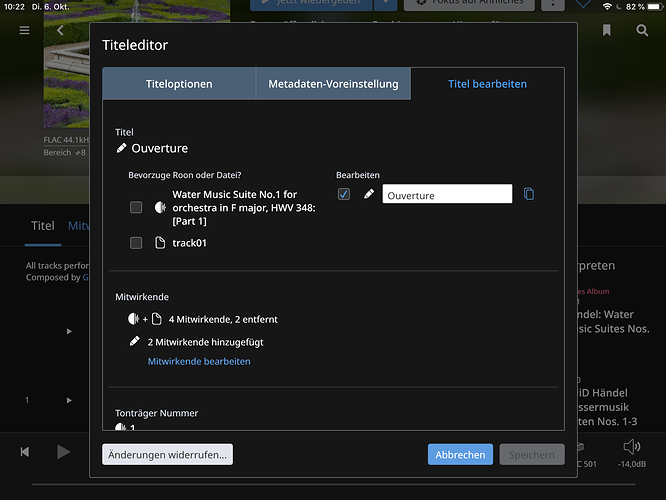 the corrected title isn't displayed, the old title remains.
For other albums manual correction works as expected!