Hi there,
I have my Roon core on a MacMiniM1 and a RPi4 with RoopieeXL with NAA activated and used in the past with a Topping D70 DAC.
I switched to a Soekris 2541connected it to the RPi4 via USB and HQP could see the Soekris.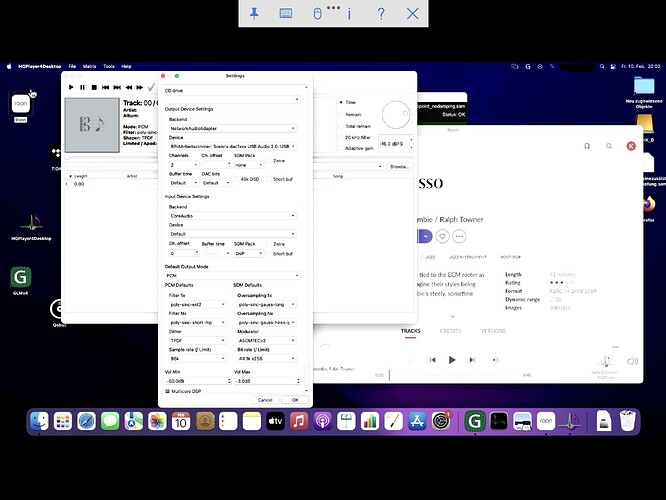 But I cannot listen to music I get this error message "broken pipe"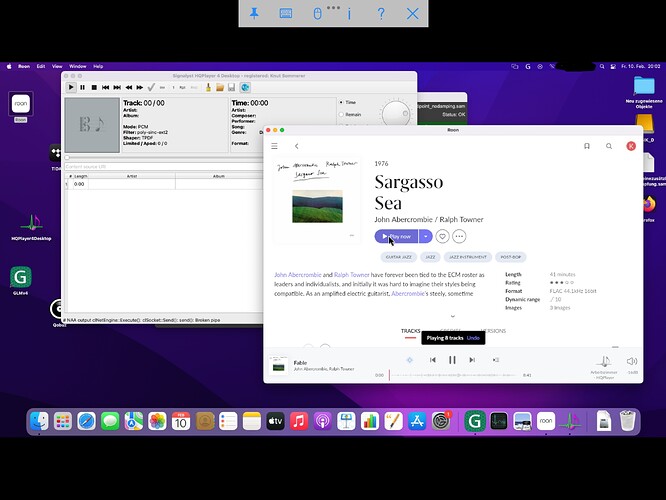 Are there any specific settings for the Soekris?
P.S. Set-up without HQP works as it should.