I knew my new found enthusiasm would lead me to trouble.
So I have diet Pi with NAA and no other software.
HQPlayer finds the NAA and play music form the RP1, optical out to my Chord Hugo Dac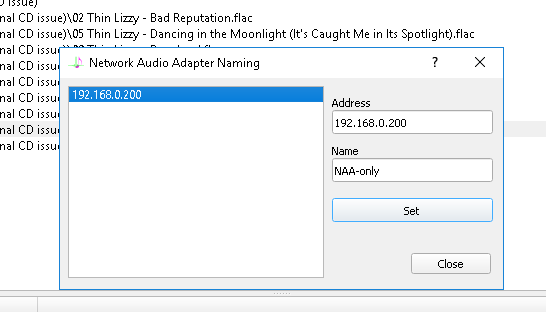 I have set up HQP in Roon with the same IP address







However I get the following error.




when I click HQPlayer settings, I get a rather ominously minimal (non existent) set of settings.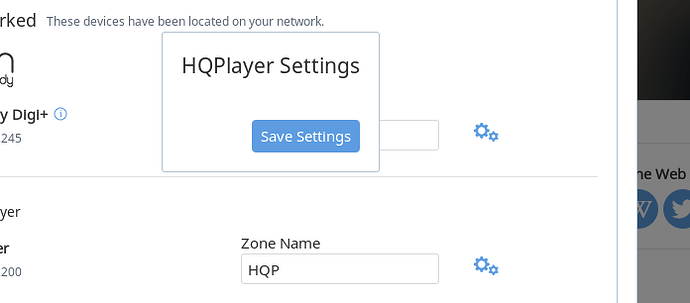 Yet HQplayer plays away and I have the allow control from network selected.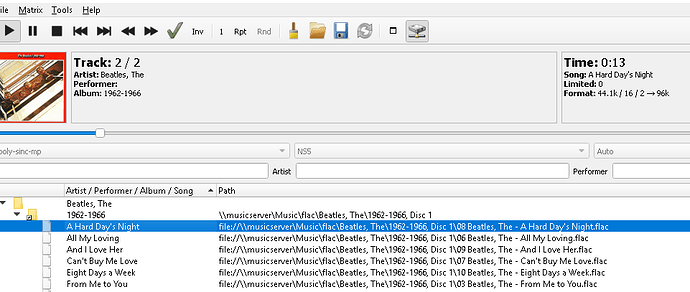 I think I must be missing something fairly simple, but what is it?




SJB