I'm very excited about all the Masters Tidal added, so yesterday I went on an "addition to library" frenzy
As you can see on the image below there are several Helloween albums in MQA now: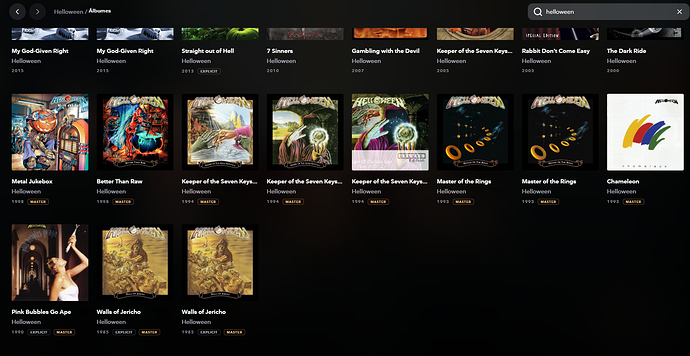 They're all aded to my Tidal Library, but when I go to Roon they're in normal flac versions. The ones with red squares should be MQA. Note it added "Keepers Of The Seven Keys 1" (shouldn't have the red square, my bad) and Better Than Raw, but not the rest: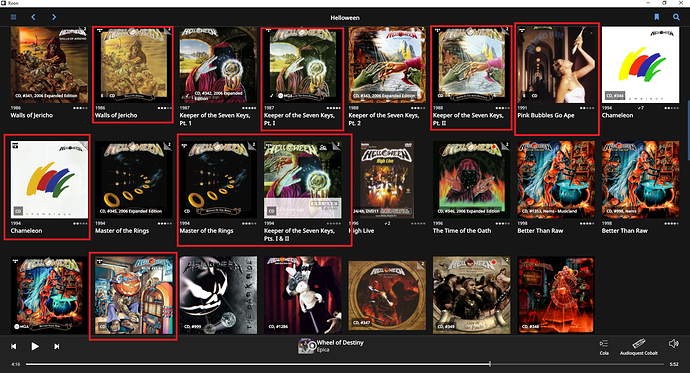 I thought it was a regional thing but I can play the files through the Tidal app with no problems
Any ideas?