Hi there,
I installed the Roon on a different PC and try to use it as a different core.
But once the Roon is launched, it won't pop up any log-in page but stay loading forever like the picture I attached.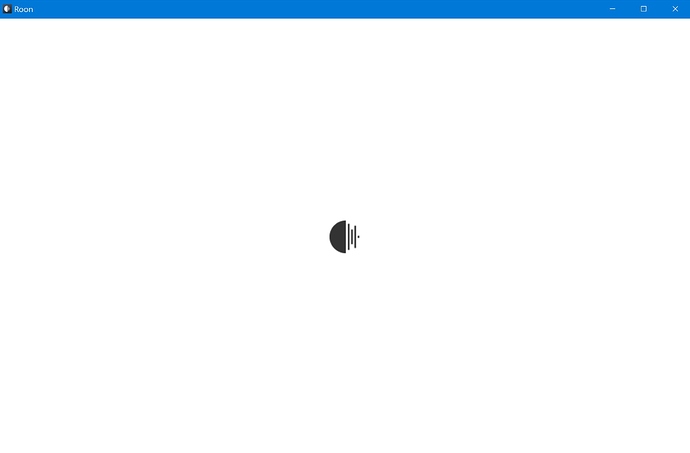 Could you please helpe me to check? Windows 10 64 bit.
Regards,
Wei