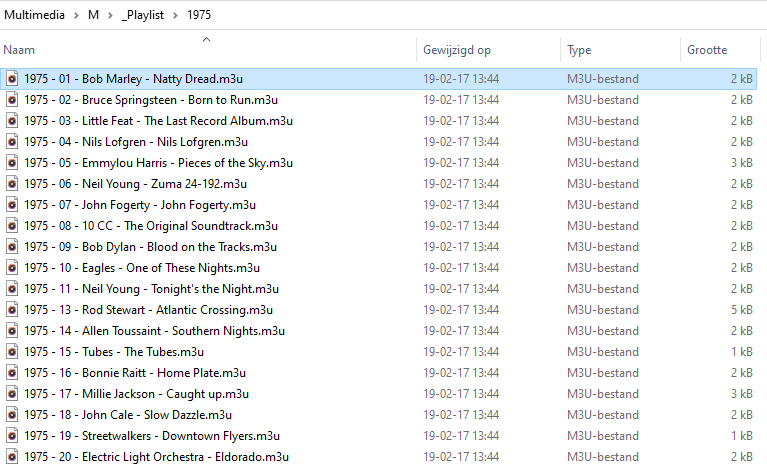 I have a QNAP TS653 PRO with a lot of music and organized well in many years. (80.000 albums)
I have made special year folders (1960 - 2022) with my 30 best albums for all these years.
Via my Squeezebox I could brows through my folders and select the folder for example 1975 and could select an album and play it.
I bought Roon recently and I could not find the possiblility to do the same.
Isn't there a possibility to select a Year-folder and selct an album and play it ?