Core Machine (Operating system/System info/Roon build number)
ROCK, Version 1.6 (build 416) stable
Network Details (Including networking gear model/manufacturer and if on WiFi/Ethernet)
Connected direct to ethernet.
Audio Devices (Specify what device you're using and its connection type - USB/HDMI/etc.)
Description Of Issue
Images are missing from Album Covers from Tidal and Qobuz.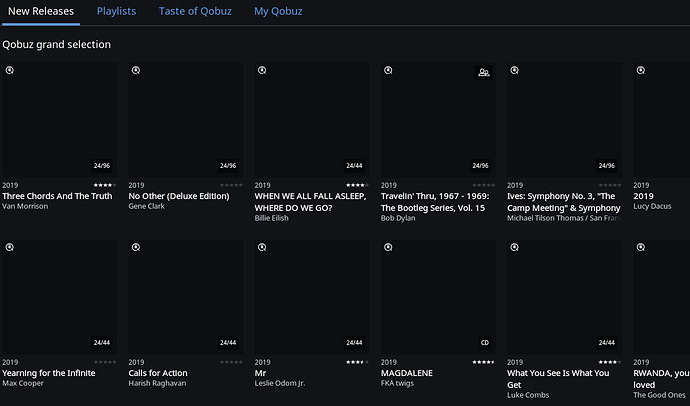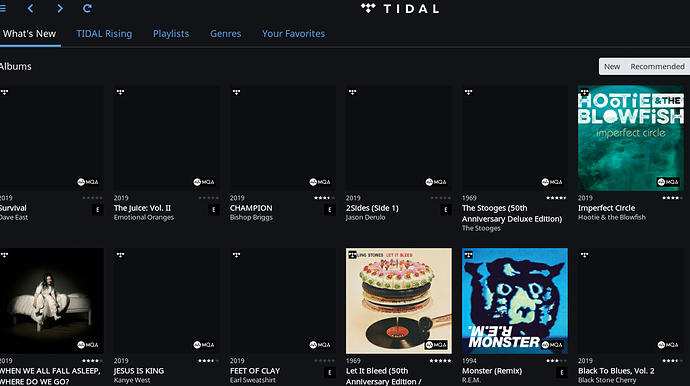 But not once any album is added to my library.

It only happens on the computer I have connected to the network. I tried via Wifi and still the same, but on my laptop, phone and iPad is working fine.
It makes me think that it could be a compatibility issue with my computer.