Roon Core Machine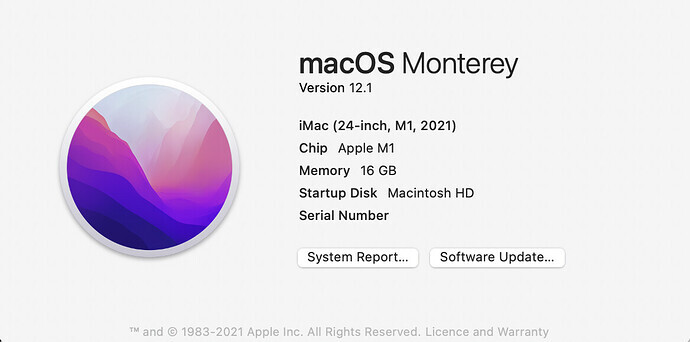 Networking Gear & Setup Details
The problem occurs on a display connected via a Chromecast 4k. The Chromecast is connected to a Netgear WAX214 - AX1800 access point. The access point and Core machine are connected by ethernet.
Connected Audio Devices
There three grouped audio devices connected over WiFi, ethernet, and powerline: they are all working fine.
Number of Tracks in Library
660 artists, 1,673 albums, 24,933 tracks
Description of Issue
This is a follow-up to:
Hi @beka , I've done some more investigation: please see Dropbox - Images for some artists reliably not appearing in displays.mp4 - Simplify your life
The playlist shows that the images for some artists reliably do not display on the Chromecast display but they do on the iPad (and on the Core). The image for kd lang now does display, though it did not when I opened the other issue in December.
Thanks for your help.