I just started my trial period of Roon and imported my large library of flac files which I ripped from CDs.
First I was very impressed about the way Roon presents me my library, this helps very much using the library.
But then I realised that some CDs very just missing. But in fact they are not missing but Roon uses its data to build the metadata. This results in very different naming for some CDs of the same (Global Underground) CD series: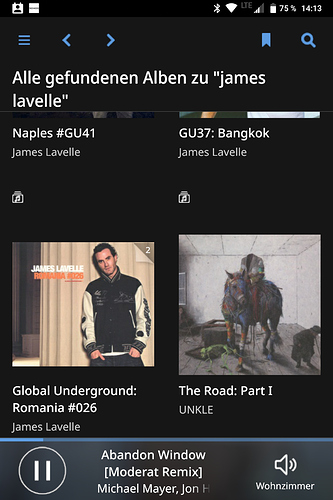 There are three CDs of James Lavelle belonging to the Global Underground CD series and the album title is in a completely different naming schema for every CD?!
So I started some research and found a very promising knowledge base article https://kb.roonlabs.com/Import_Settings
I opened my Roon Remote on Android and searched for these "import settings" but unfortunately I only found these: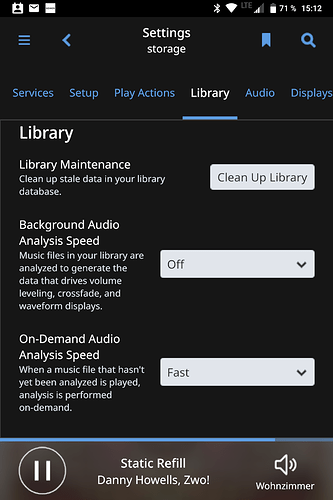 I run Roon Core on my QNAP NAS and have Roon Controller on my Android mobile.
How can I edit the import settings?