It's not the first time I notice some track info missing in Tidal Roon integration, I just went Tidal app to check if the problem was from them. Actually there's some problem with this inetegration about different versions (or remixes) of the same track in a single or EP.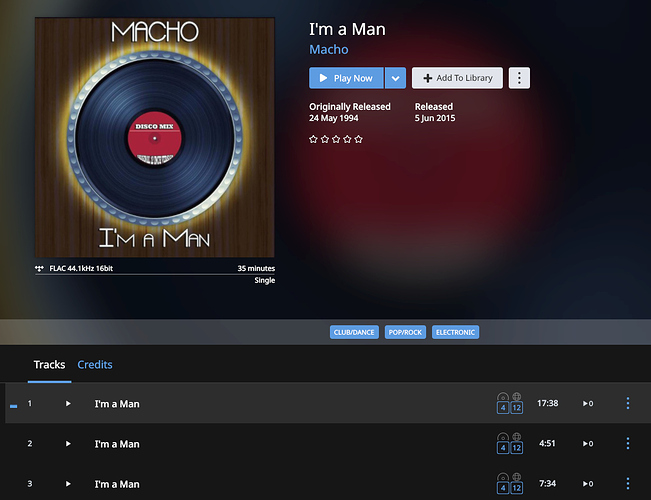 Is there any way to fix this automatically ?
Thank you in advance.