I installed ROCK on a NUC7i7BNH with Samsung SSD 960 Evo Nvme M.2 250 MB, Crucial 16GB Kit DDR4 2133 MT/s and CSL USB 3.0 Wireless AC1200 Dual-Band WiFi Network Adaper. Working fine.
I'm having trouble restoring back-ups from my old Roon Core.
Roon does not find my recent back-ups, although I see them on my harddisk.
It finds olds back-ups in folder e1da6474-6573-3123-2bc7-2817473dc0cb but not the recent back-ups in folder .e1da6474-6573-3123-2bc7-2817473dc0cb (folder name starting with with the dot).
So I made a fresh back-up to a new location.
Roon sees the back-up files but gives an error restoring the back-up.
Should I close down the old Core before attempting the restore operation?
Edit 1: it seems to work now …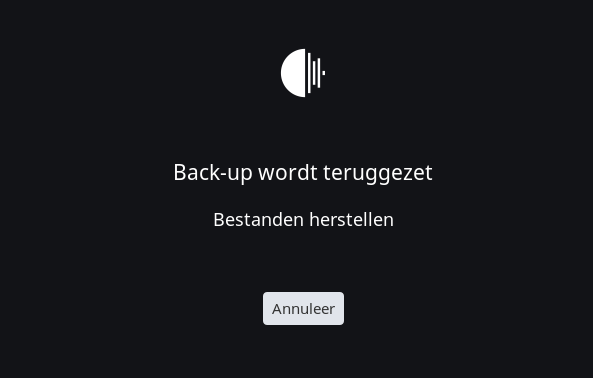 Edit 2: Success!!!