Once in a while I get screen corruption that requires an app restart to correct, has any else seem this?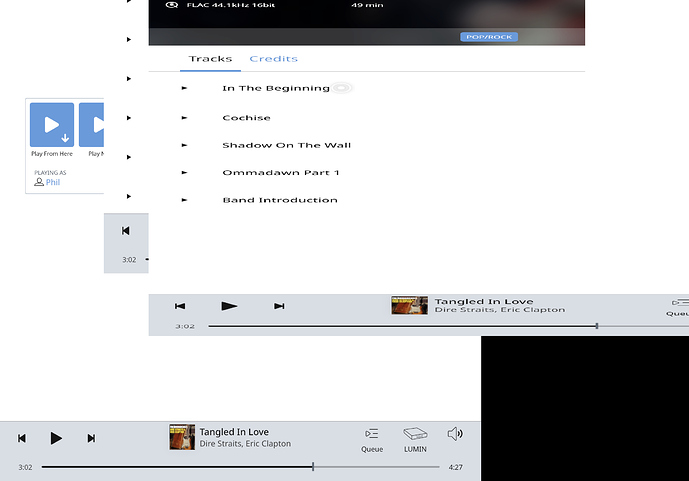 Hi @Phil_Ryan,
How often are you seeing this? Are there any specific actions that seem to cause this, or have you noticed any other patterns that lead to this occurring?
The next time it happens can you please make a note of the time you see if occur? We can enable diagnostics and take a closer look.
Thanks!
Hi Dylan
It's very intermittent, I guess like most iPads it's never turned off or rebooted, I'll let you know when I see it again.
Not enough to cause an issue I just wondered if it was just me or if others had seen it.
Cheers Phil
Hi @Phil_Ryan,
This is the first time I've seen a report like this, so definitely let us know when you see it again and we'll take a closer look.
Thanks!
Hi @dylan
Flashing and black band at 13:06 today
The white flashing vertical band is on the left.
This is on the latest version of iPad OS.
Cheers Phil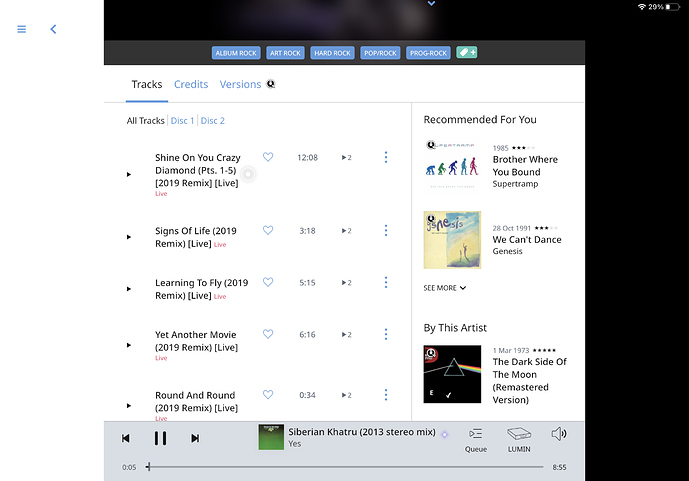 Thanks for the timestamp, @Phil_Ryan. Diagnostics have been enabled and I'll be sure to follow up once the team has reviewed the report and provided feedback.
Hi @Phil_Ryan,
I just wanted to let you know that we have a ticket in for this. I can't provide any specific timeframes, but it is something that will be addressed in a future update. You have our apologies for the trouble!