Hi,
I'm currently testing the ROON, and I have to state that app for iPhone is useless, there is no filter function, and with search function I can't find anything.
To be honest I don't know what is the purpose of search function? or how it works.
Example:
On iPad when typing Nelson is search I get this message: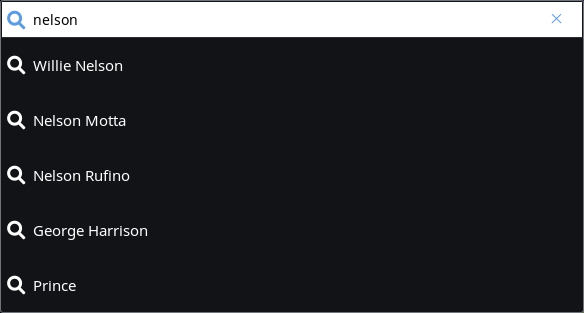 And I know that I also have Lukas Nelson in my library, when typing Nelson in filter, it is showing fine.


I would appreciate if somebody can explain how search works?
Rgds,
Damir