I noticed that in the "By This Artist" view, while playing an album, EP's (shorter, non-full albums) always appear at the end of the list, not chronologically. Is there a way to get it to appear by date like albums?
Here's a screenshot showing the issue: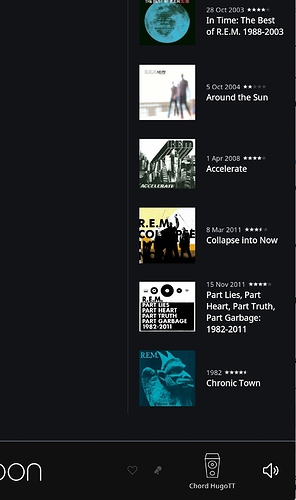 "Chronic Town" is the EP, but is not sorted by date. It's the same for other artists too, all EP's always show on the bottom as if they are the latest release, no matter their release date.