I would like to report an unusual issue with the first track from the album (played from Tidal) in the following screenshot: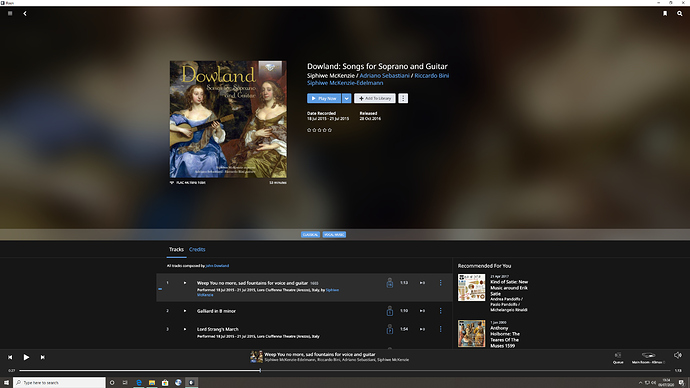 Track 1 on this album appears to have been recorded at the wrong speed. The result is that it sounds like an album track being played at 45 rpm rather than 33 rpm.
The remaining tracks appear to be ok.
I assume that the problem probably lies at the Tidal end - perhaps you could verify this and report the issue to Tidal if it is the case.
Thanks.