I have a similar problem. I shortened a long iTunes playlist to 25 tracks. When I copied the iTunes XML to my Roon music data base, it shows up with two missing tracks. Several other iTunes longer playlist have the identical problem. The iTunes playlist track count never equals the Roon playlist track count. This is my Roon version info.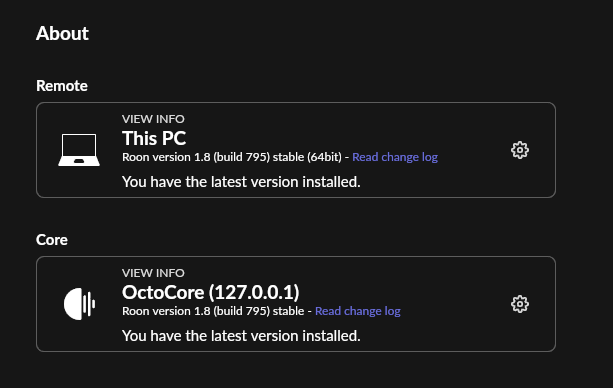 I'm running on a 16 core intel box running Suse 15.2. The Roon desktop is running on Wine 6.10. Aside from this issue, I have no other performance or operational issues.
This is a copy of the iTunes XML for the two files that don't show up. The other files that do show up work as expected. If I select the two missing files directly in Roon, they play fine.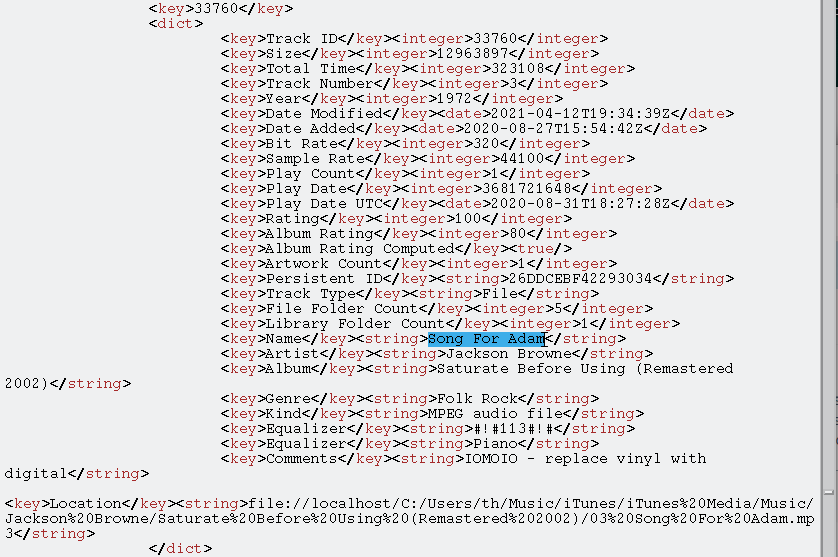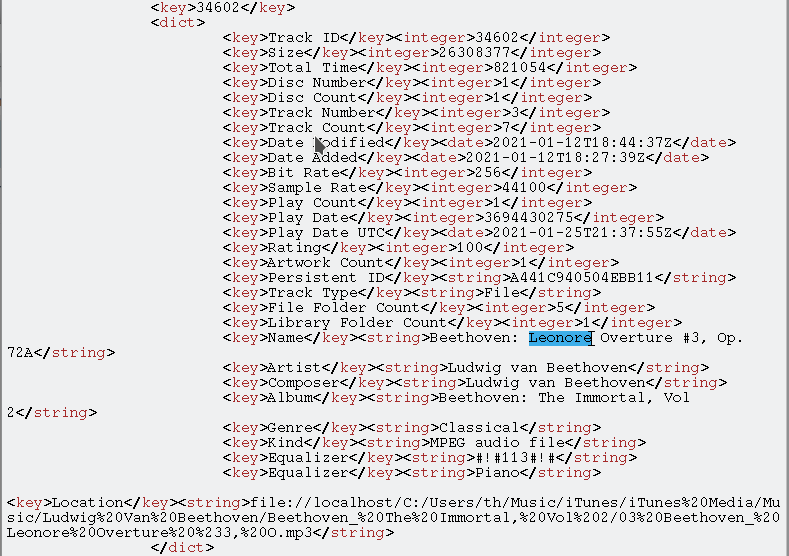 This shot shows one of the tracks in the Roon data base.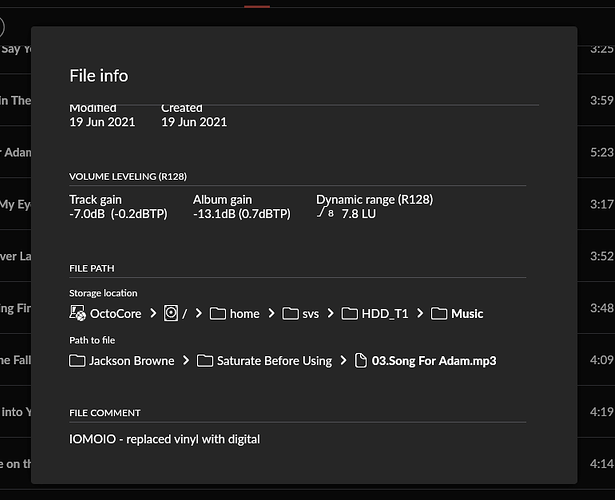 I also submitted this data to support before posting here.
Thanks.
tm