Today I tried to incorporate a 4 CD-set from Sonny Boy Williamson II called the Classic Sides 1951 - 1954 Cool Cool Blues into Roon.
I had the file structure organized as suggested by Roon: Albumname / CD1… / 1. name.flac CD2…/ and so on.
Roon recognized the albums (more or less, because it splitted the box…)).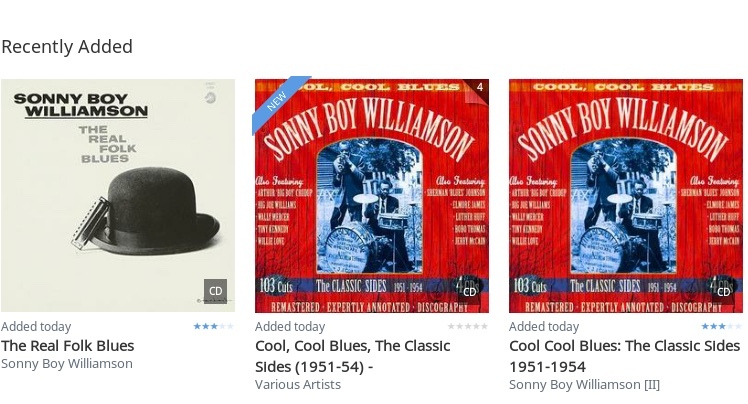 But when I try to play that album Roon keeps on loading …and loading…and loading.
I've tested the files in VLC. They were not corrupted and sounded good.
What should I do now?
(iMac 2.7 Ghz / 12 GB/ macOS Sierra / library on Mac harddrive - Roon version 1.3 build 196 stable 64 bit)