So I have have 3 versions of (I can't get no ) Satisfaction but only 2 performances.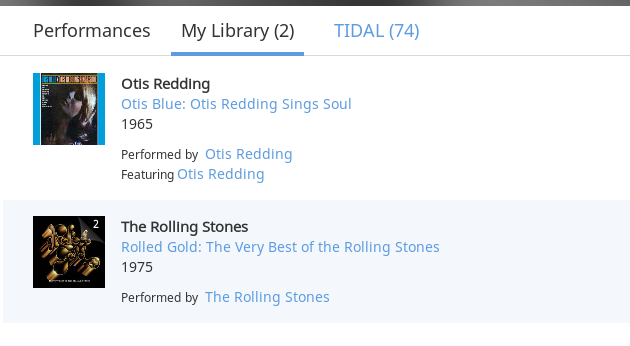 I'm presuming it because the Devo version is Richards / Jagger?


<br**>alas there seems no easy way to change this, I can't seem to be able to move the position of the composers.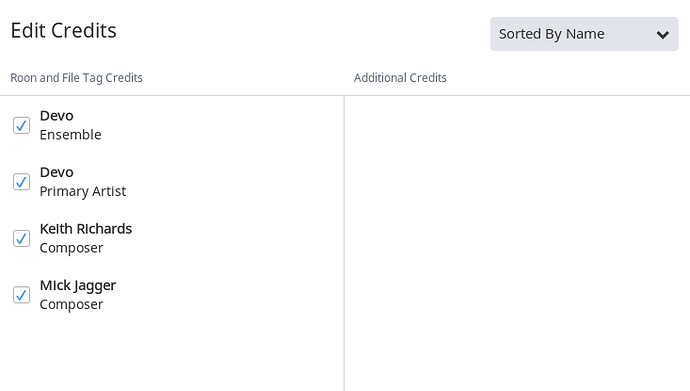 Am I missing something simple?
.sjb