Content you're reporting an issue with
The description of the album Standards Zone by the Brian Melvin Trio links to the wrong Jon Davis: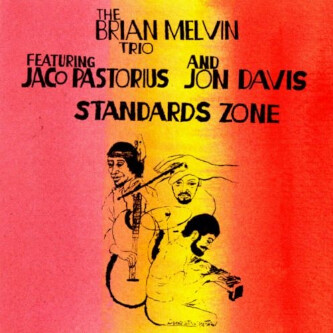 There are two entries for each Davis, so the link just needs to be updated.
Have you made any edits to this content in Roon?
No
Is the album identified in Roon?
Yes
Is this content from local files, TIDAL, or Qobuz?
Local Files
Screenshot of import settings
Description of the issue