@support
I have twice downloaded Roon and restarted my Mac, to no avail.
When I start Roon I get the options to 'Choose My Core' and I select 'Manage my Music Library'. It then asks me for username and password and I get 'Network Error - please check your Internet connection'.

I'm on the following: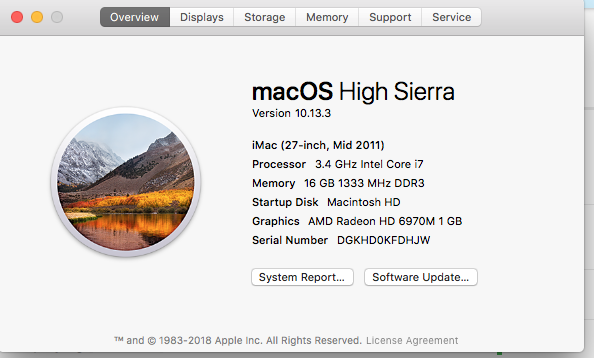 using a 1Gb SSD. Obviously I'm using the same Mac to post this so no connection issues whatsoever.
I can't see an obvious FAQ for this alas…