Roon doesn't add any of the descriptions in brackets included in the Qobuz app.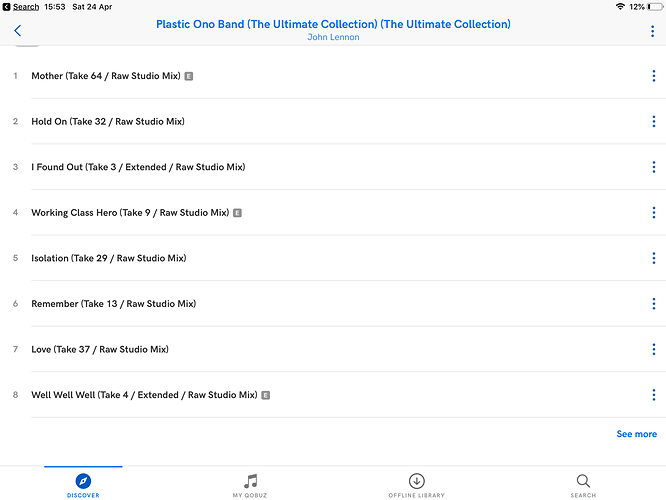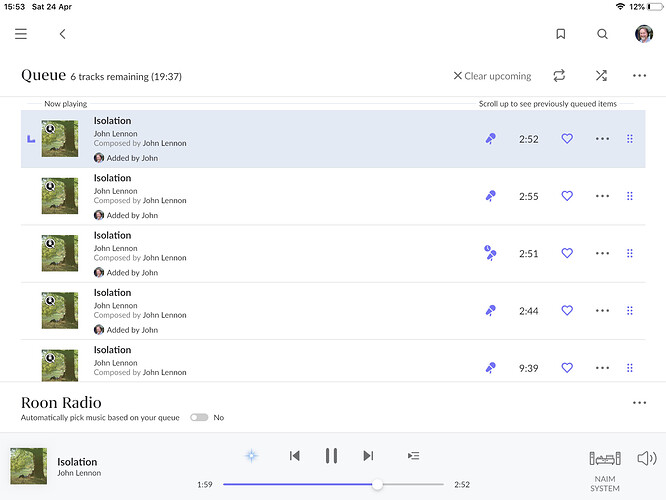 Is this just a matter of Roon's metadata catching up or is there anyway I can edit it to give details about each track?
I don't often come across instances where Qobuz gives a better experience than Roon.
.sjb