I've just noticed in this album: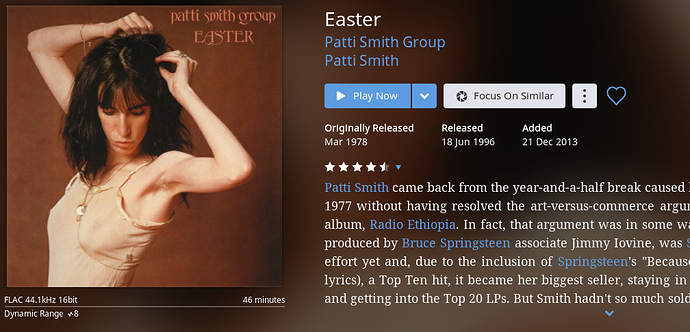 a surprising error. in the credits i find Les Paul.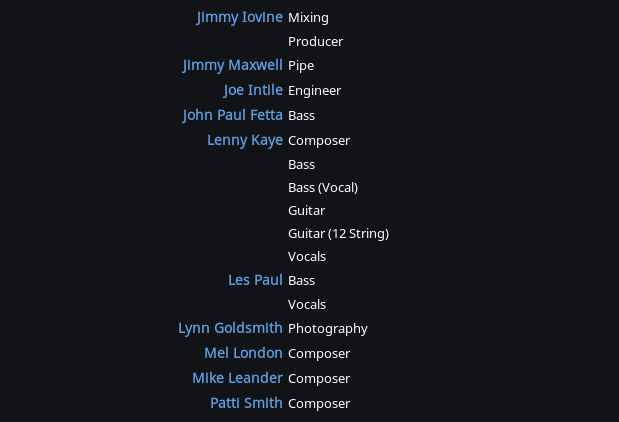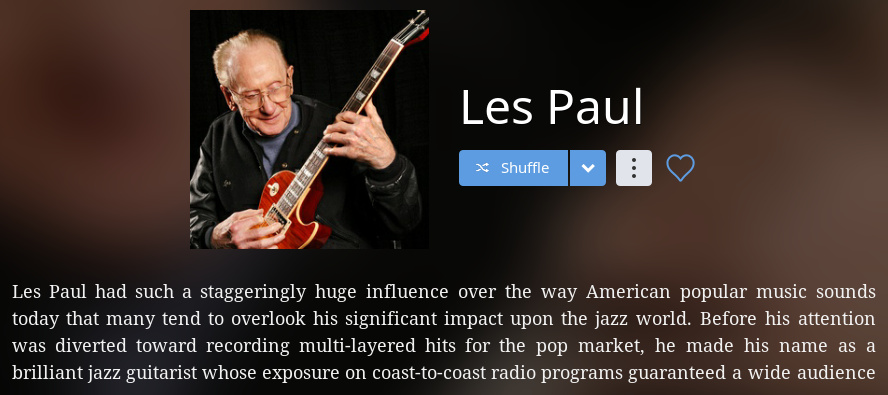 but LP is not playing in the album.
making a check in discogs for the credits i've found:



so it seems that discogs and roon have the same metadata, but roon has transformed a les paul guitar… in les paul in person!
anyway, it seems that the error is not limited to the "easter" album, as les paul is credited also in these albums of my library


and i bet that al di meola is playing a les paul guitar too!