Chromatics cover Bruce Springsteen — I'm On Fire
Thunder Road
covered by Hayward Williams
album: another sailor's dream
2007
Jolene by The Sisters of Mercy.
Never forget the first time I heard this one.
"Tear Stained Letter" on one of Richard Thompson's albums.
"Coldcut — more beats & pieces"
My favorite song ever… it reflects the whole music, ultimate thing

Ryan Adams by Portastatic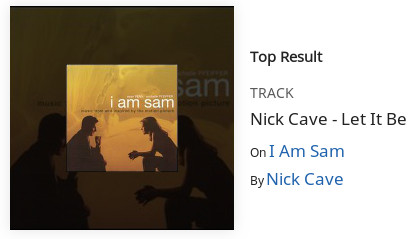 And here I thought I might be the only SxDx fan on the forum. They're the best.
Red Hot Chilli Peppers cover Stevie Wonder.
On this album.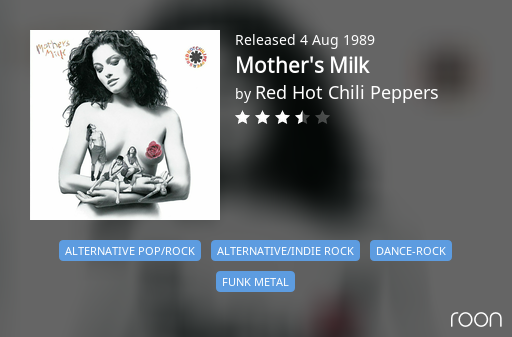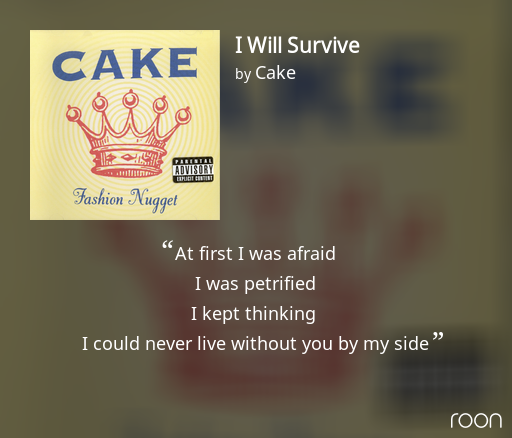 Thanks! Enjoying it right now.
I will listen on the commute tomorrow, brilliant thanks…
This is a Tidal playlist made from a Spotify list from some time ago "originals that are less famous than the cover version"
To be honest I didn't know there were more famous cover versions of a lot of these but my daughter did know so…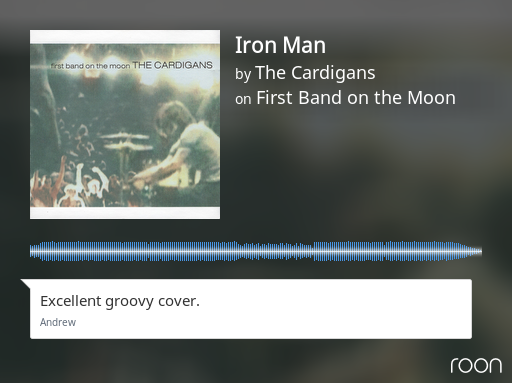 This topic was automatically closed after 6 days. New replies are no longer allowed.