How it works:
Everyone can post one track that fits the theme of the playlist, preferably a track that is available on TIDAL and/or Qobuz. After two weeks of submissions, I'll take everyone's submissions and add them to a TIDAL and Qobuz playlist. I'll share that playlist here for everyone to add.
Also, if you have any ideas for other playlists themes, let us know!
The theme:
Feel good music. Upbeat tracks of any genre that put you in a good mood.
I'll go ahead and start with this one: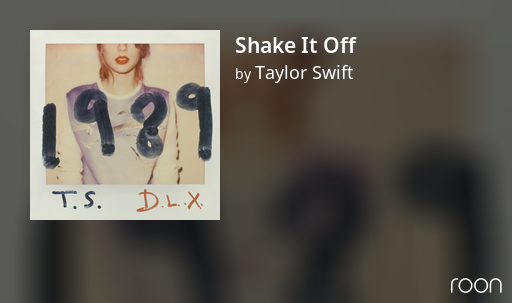 Previous Playlists: