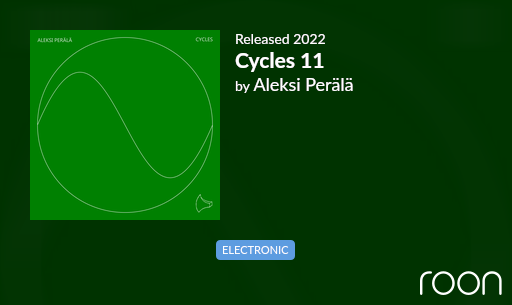 Aleksi Perälä apparently receives the tuning systems he uses in his music from an alien intelligence, make of that what you will. Echoes of gamelan, Terry Riley and John Cage. I have limited tolerance for bulls**t, but his music is lovely and at times spectacular. This is the 11th Cycles album this year, he is very prolific…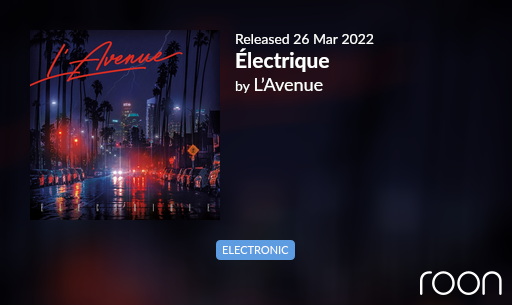 Two big hitters from the electronic scene. I think JMJarre was who got me into electronica in early 80's. Oxygene and equinox still sound amazingly fresh today.
I also noticed it only in the 80s, was still too busy with progressive rock. In fact, in Germany the group Kraftwerk made minimal and JM Jarre bombastic electronic music popular much earlier. I immediately think of Mike Oldfield, Tangerine Dream, Vangelis and many others. I discovered Andreas Vollenweider even later. Via Kitaro, Sacred Spirit I then dived into another harmonic sound world, which I located in large parts as New Age. But where should we start and stop in the description? Where is Klaus Schulze, Enigma…?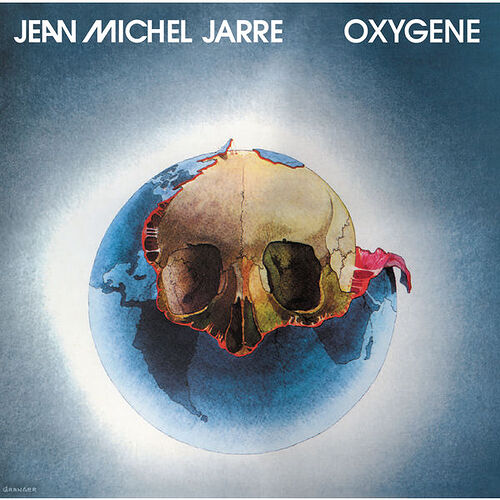 Oxygène
Dezember 1976
Electronic • 6 Tracks • 39m 39s
Yes at that time fewer songs were written in the length of 2:30 and I would still have to look at so much, listen to…
Thank you @Jamie_Tudor!
Very good album, extremely relaxing.
Probably not for everyone but I'll just say this: progressive repetitions of trance-inducing pulsating analog synth patterns … put it loud, close your eyes and let it overwhelm you, quite an experience.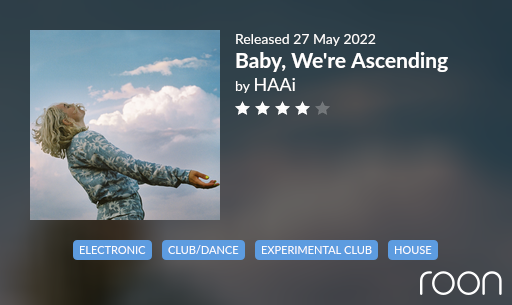 Epic.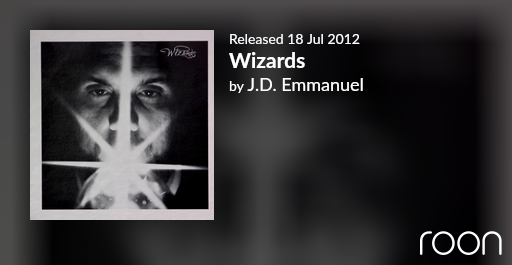 70s modular synthesizer epic reminiscent of Terry Riley. Hypnotic, calming, and beautiful.
Oval
94 Diskont (1996)
Generally considered a 'classic' (with a plethora of highly-rated reviews), albeit to some it's largely where electronic music started to go wrong in the 90's.

It's essentially lo-fi glitch somewhat akin to their more famous British 'brothers' Autechre.
File under German.

94 Diskont is undoubtedly a standout in the field of electronically advanced, glitch-heavy music…The uncommon range of 94 Diskont is indeed one of its most powerful qualities. (allmusic 5 stars)