Hi @support,
Yesterday and the days before since the Qobuz launch it was all good. Today however when I search for an artist of which I don't have any local tracks, I do find it on Qobuz within roon (trial subscription for Qobuz). However, no images get loaded. Even most of my local album and artist images just keep loading while remaining black. Refer to below screenshots as well.
My setup is straightforward, NUC running ROCK, connected to my Devialet 140 Expert pro with ethernet. I've already rebooted the NUC but that didn't solve it.
Any ideas whats going on?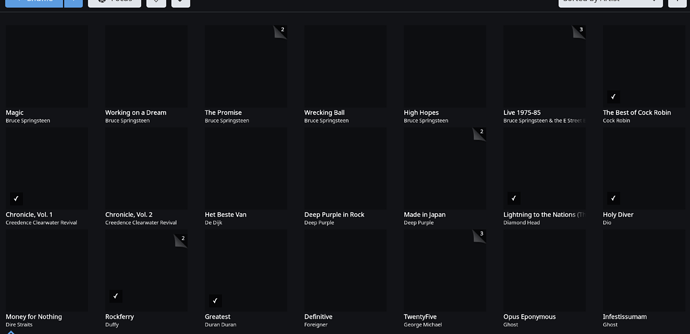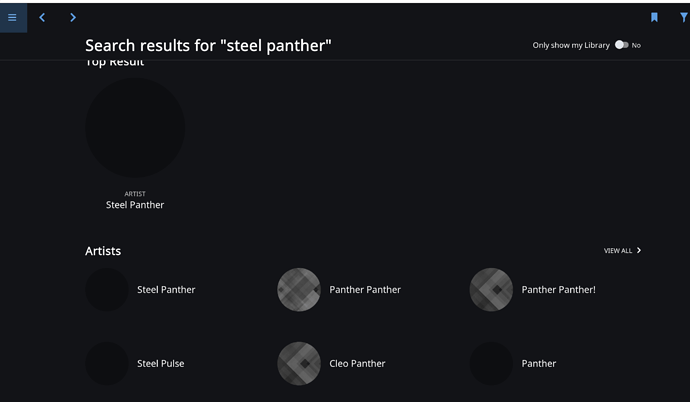 Regards,
Martijn