@support. On Qobuz, there is almost a minute (58 seconds) of silence at the end of the final track on this album.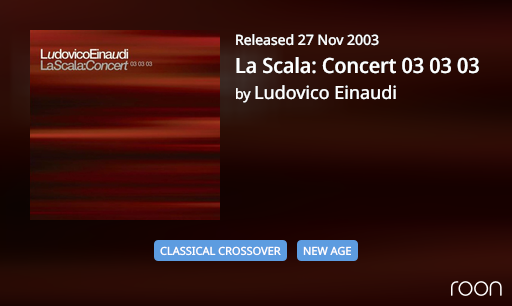 These sorts of tracks seem also to 'hang' roon radio with certain endpoints. The 'waveform' gets stuck in the long silence, and the next track is never played. I have noticed it with chromecast, but it may effect other endpoints. For example, when playing off "system output" to my headphones it doesn't seem to happen. There is still a long annoying silence but the waveform doesn't halt and roon radio eventually plays the next track.
So there are two issues:
Can these long silences that occur occasionally at the end of tracks (particularly final tracks on albums) be auto trimmed by roon?
Can roon radio not halt when in it finds a long silence at the end of a track?
I have come across this several times before with local content. But I have not posted as I just use dbPoweamp to manually trim the silences and solve the problem that way. This manual solution of course is not a option with streamed content.