is anybody else observing this? I have played around with Qobuz (i.e. I have tested an account) and have "removed" it again.
Now I'm missing most of the composition descriptions: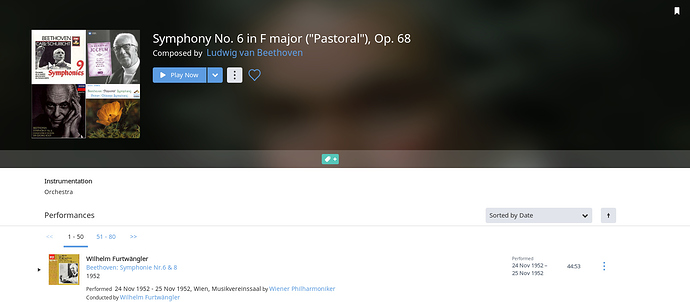 I found one example only, where I still got it:

That's by no means a scientific analysis and the Qobuz sitch-on/switch-off could be just a coincidence, but I'm quite puzzled…
@support Any ideas?