Hello,
My setup:

After I placed an optical output in my PC (and it works perfectly now) I miss the audio settings of my PC for Roon.
Every 12 seconds it appears for 1 second:

My PC does see the Core and HQPlayer: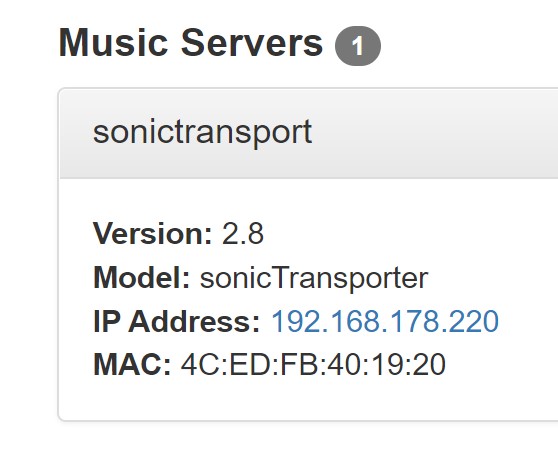 but devices linked to my PC sees it once every 12 seconds. Via my PC I can listen to Qobuz via my Loxjie DAC. That connection works. The Loxjie can also be seen in the Windows sound program and is set as default. You can also see the new optical output there:

So I can listen to Roon on my PC via HQPlayer, I can adjust settings, I can add albums via Explorer. So there is a connection via the network, only the devices linked to my PC have disappeared in audio settings.
Who understands what's going on?
I've also looked at this problem in the forum but didn't see a solution anywhere.
Thanks in advance for reading and for the help.