I am running Roon Server (latest version) on a Mac mini (Mojave, 10.14.2)
Every time I open the roon app, it asks for this: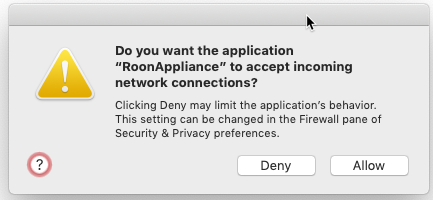 I accept and all is well.
But next time I launch the app, the same request again.
All exclusions set in the firewall (Lulu)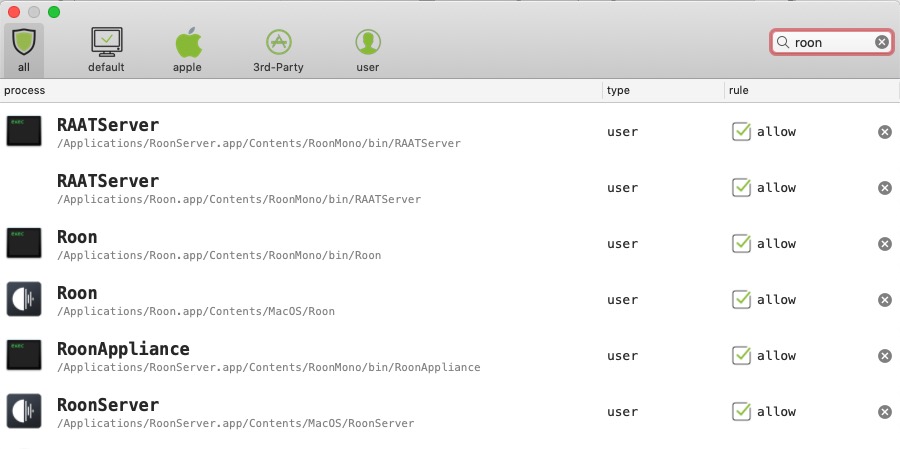 Same for Security and Privacy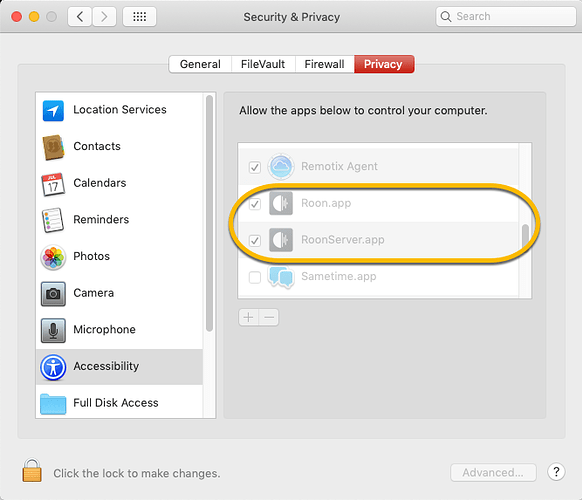 I tried reinstalling roon server and app - nothing changed.