I was running a Mac mini as a roon sever a MacBook pro as the full roon and an iPad as a remote. As of Saturday my MacBook pro will no longer see the roon server just waiting for remote core.
I have rebooted everything and allowed roon to take control on both computers. The remote Mac can access the iTunes library on the mini and can stream the mac mini and its own smaller library to all airplay devices.
I have also added another iPad and it sees the core/ server right away. I have checked IP etc and its all good.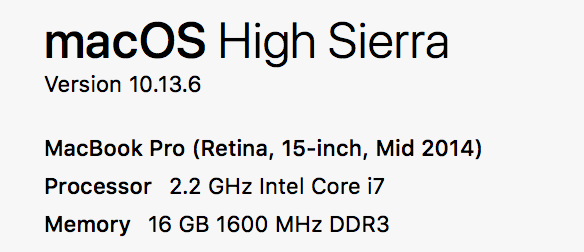 Please help
James