i have noticed more an more that roon are tagging many primary artist on an album, and the result of this is that a bunch of artist are showing up under artist browsing, that I do not want there
here is an example, where an album are showing 7 primary artists, while this is " Bueno para Nadie by Ray Pach " album and this is the only one I want to show. This has become a problem as it happens a lot and a bunch of artist show up under artist without any image, without any other album than this…
This was actually added when I added "albums from Carla Morrison" to my album list, I have even not ever added this album. I have not added album from any of the other artists (dont even know who they are), and even so, this is not one of the Carla Morrison album I marked.
this has happen by default, I have not turned on anything…And it is happening on a very large scale, where i have to go to hundred, of not tousens of album and edit them out

from amazon: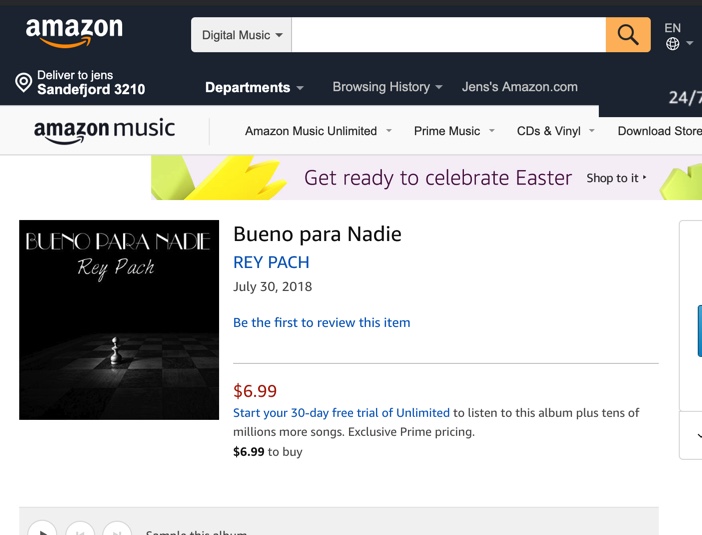 How can I stop this from happening by default without me having to edit them.?