Content you're reporting an issue with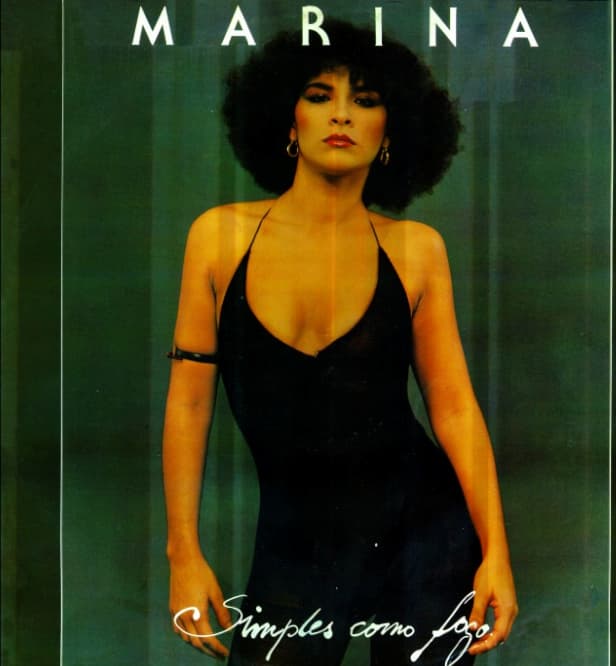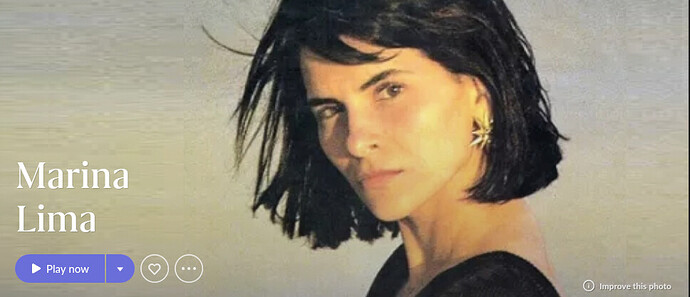 Have you made any edits to this content in Roon?
no
Is the album identified in Roon?
Yes
Is this content from local files, TIDAL, or Qobuz?
Screenshot of import settings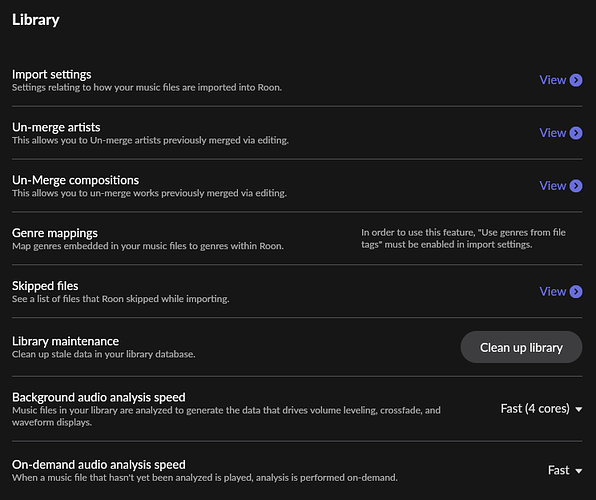 Description of the issue
Marina Lima's first album she made under just "Marina" but in Roon they are considered to be separate people. Please merge them.
Here is some background info for reference: Marina Lima - Wikipedia