Valence, Roon's answer to all things music relies at least to some extent on genre assignments, as do Shuffle play, Focus etc.
and then we have countless examples of meaningless genre assignments like this: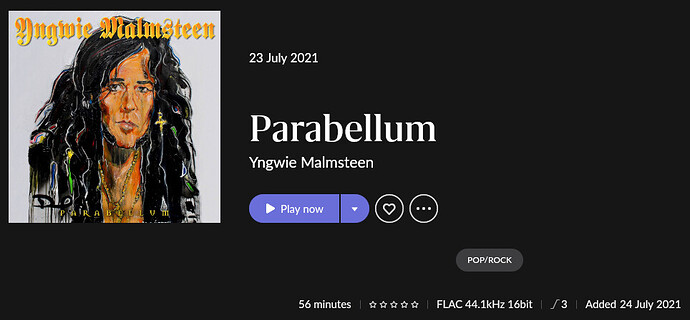 Pop/Rock. Really. Lift your game Roon and stop blaming your metadata sources. You have enough metadata to go on and the smarts to figure this out. Instead of coding advert popups, spend your time where it matters to customers by improving your product.